Featured Projects
Check Out Our Featured Projects
Why Do People Love Us?
We`re a dedicated property portal focusing on joining property seekers with agents & brokers in a variety of languages.
Submit Review
View all Reviews
Our experience with Hammad at Sharm el sheikh properties estate was exceptional. He was transparent with...

Moushumi sultana
United Kingdom
Sharm El Sheikh-Property provided exceptional service in our apartment search. Their swift and professional...

Stoleru Valentin Ștefan Emanuel
Romania
Great experience and honesty Mr Hammad has been a great help he provided all the information and the...

Thank you Mr. Hammad and Mr. Adel for all your help, you did a wonderful job showing me around and helping...

After breaking the ice with my first apartment deal with Sharm El Sheik Properties and Adam (Ocober 2022),...

I have to say that Sharm El Sheikh properties has been the best company I've ever dealt with so far in...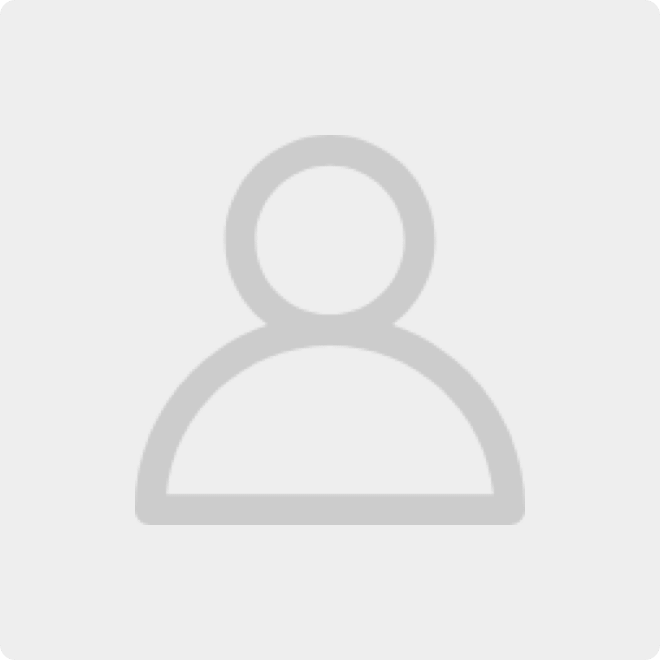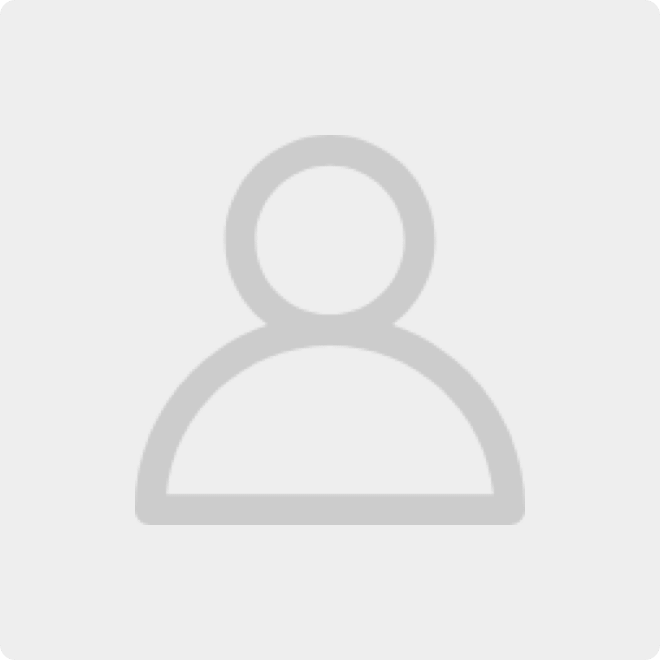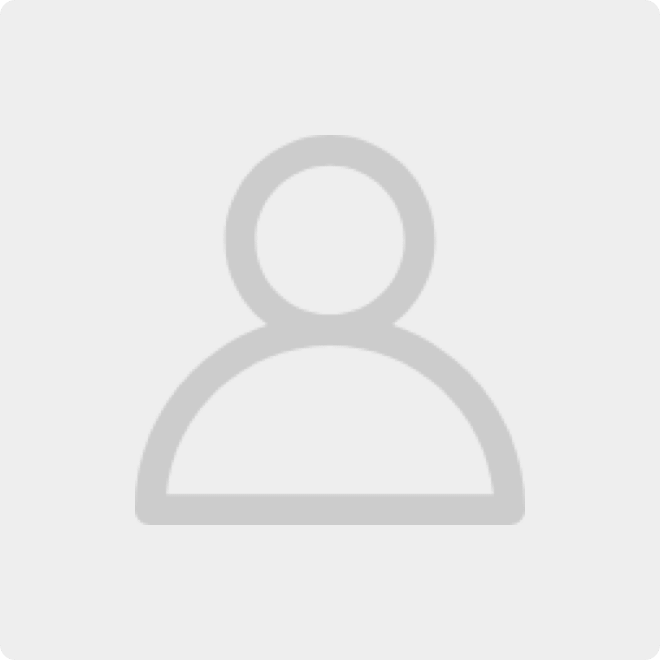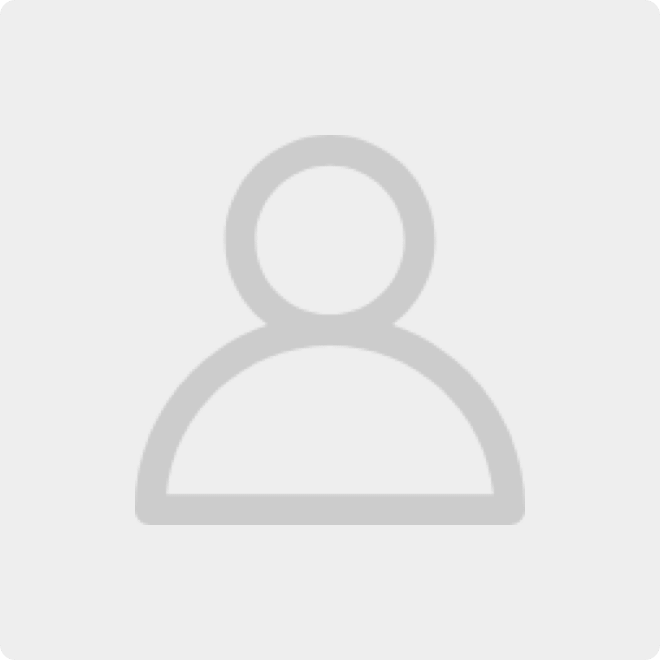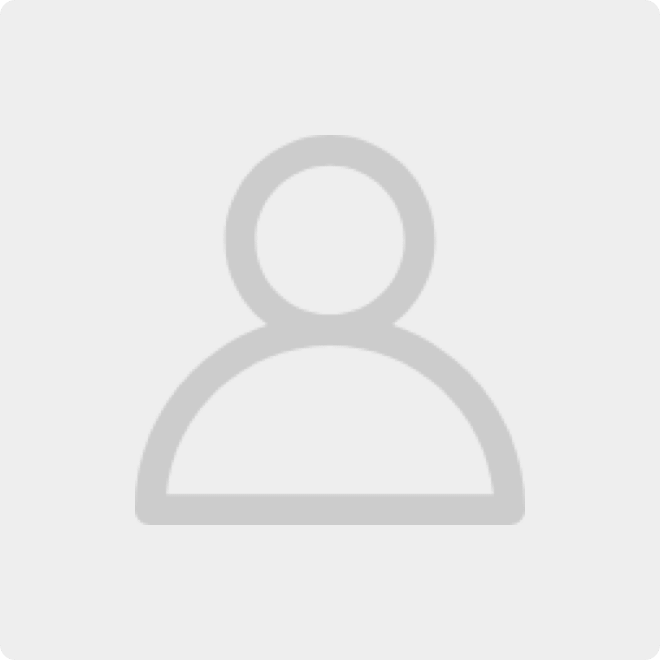 Please consider this my testimonial for Sharm El Sheikh Properties.From the moment we initiated contact...

Buying my property with Sharm El Sheikh properties has been completely stress free. Good knowledgeable...

My name is Walter viteello I am Italian from Milan I highly recommend quiesta agency sharm El sheikh...
Mr. Walter Vitiello
Italy
Services Offered

Rental Management
We manage all this for you, so you do not need to worry if you are not in the country.

Renovations
If you would like an open plan room. Nothing is too much for us.

Consulting Service
Our consultants will discuss with you our services and what you require.

Complete Refurbishment
If you want a complete new look for your home we cater to your every need.
For more information about our services,
get in touch

with our expert consultants,

New offers every day.Trusted by a community of thousands of users.