Our Reviews
Lorem ipsum dolor sit amet, consec tetur cing elit. Suspe ndisse suscipit
Review us on google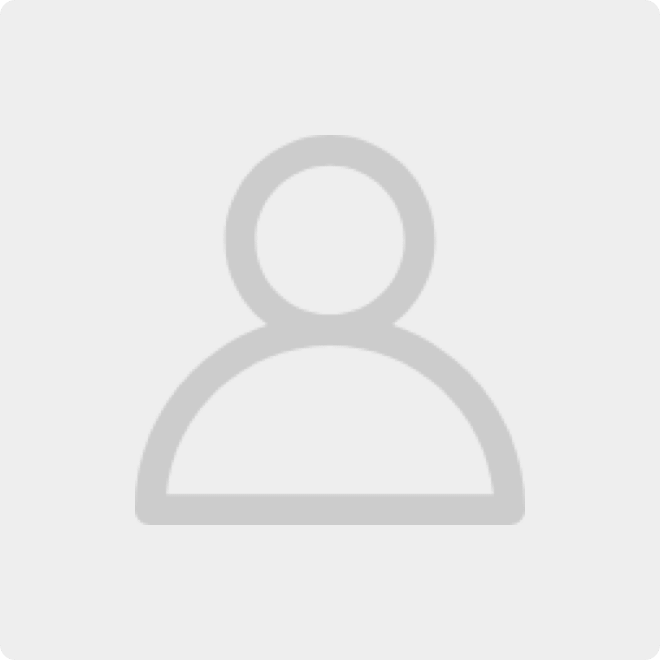 Aziz Eraky
Egypt
- 23 November 2022
I have to say that Sharm El Sheikh properties has been the best company I've ever dealt with so far in my 60 years of living. The owners are very humble and helpful, they went out of their way to help us find the perfect home for us. I continue to have contact with them till now every time I need something. They have also recently launched a furnishing business that I didn't hesitate to work with when I needed something for my newly purchased home through them. Thank you for the owners and for the very helpful employees.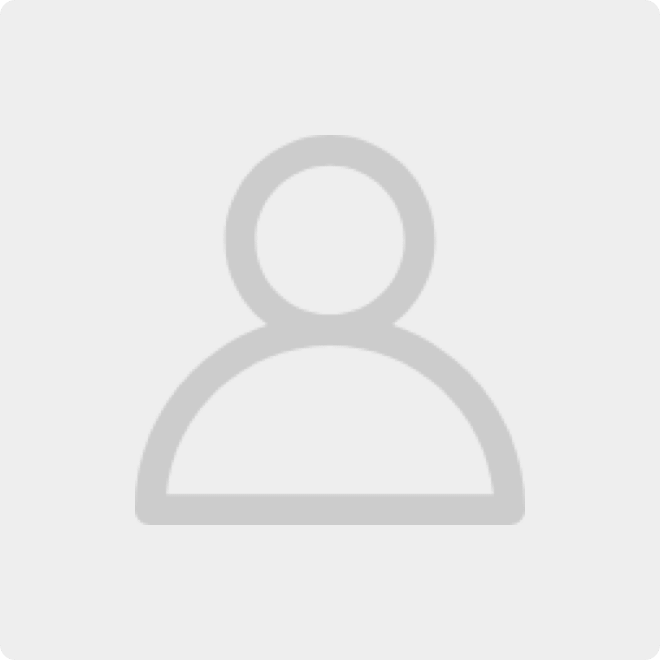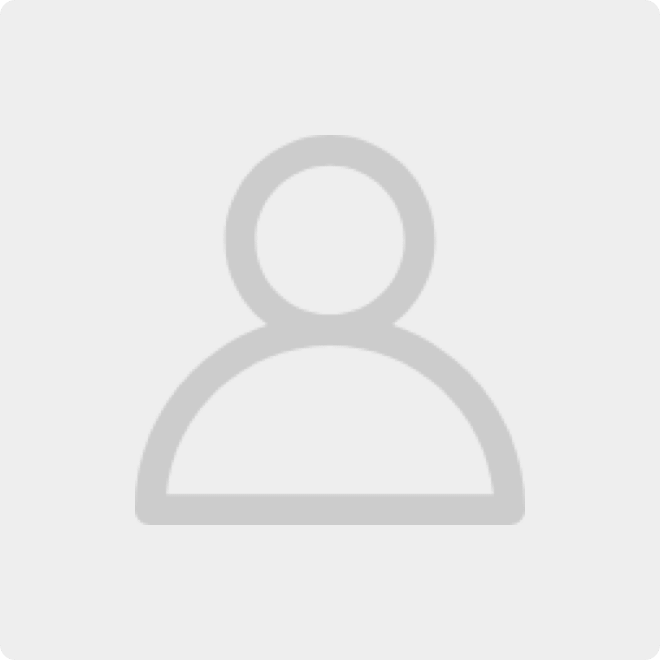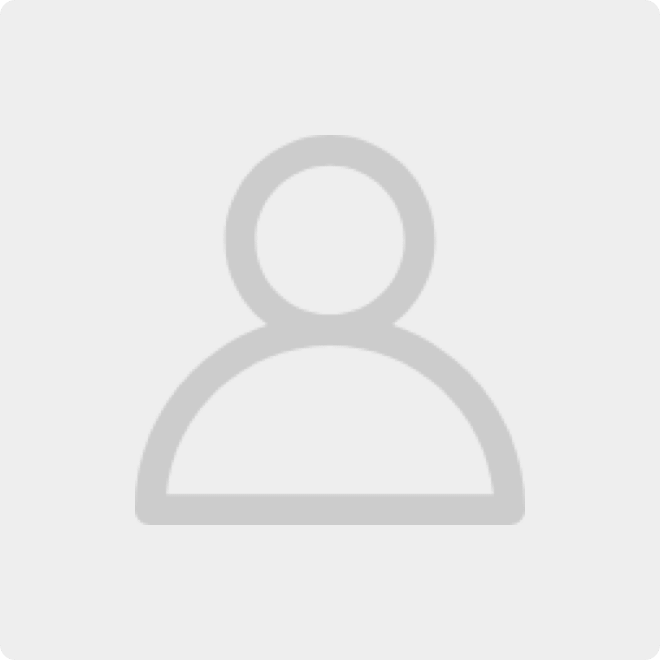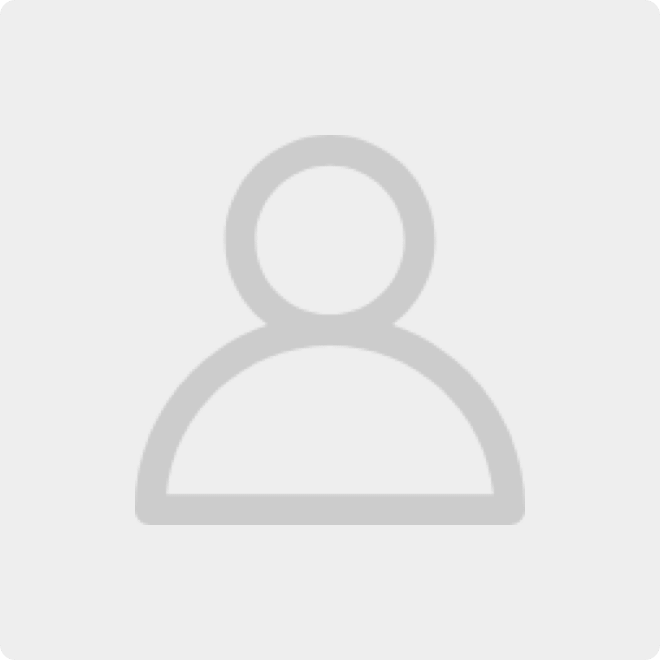 Caroline
Canada
- 03 April 2020
Please consider this my testimonial for Sharm El Sheikh Properties.From the moment we initiated contact with the company, we were very surprised with how professional and attentive the staff were, Laura, our agent was so supportive and helpful, Spending lots of time explaining the process to us and reassuring us that the company would be us every step of the way from start to finish. We felt 110% confident in partnering with Laura.She was candid, provided great feedback,helped explain clearly all the details and the actual sale negotiations brilliantly. In addition she was extremely responsive to everyone of our questions, no matter how small.We were apprehensive living in Canada and selling a property internationally can be very daunting, but Laura put us at ease immediately. Laura and the team at Sharm El Sheikh Properties are a real credit to the profession. I would recommend them to anyone selling a property aboard.

Laura
United Kingdom
- 19 March 2019
Buying my property with Sharm El Sheikh properties has been completely stress free. Good knowledgeable friendly staff. A well-established company. Would definitely use them again. Laura from England
Mr. Walter Vitiello
Italy
- 18 March 2019
My name is Walter viteello I am Italian from Milan I highly recommend quiesta agency sharm El sheikh properties for their professionalism I personally bought and they Follow me from the beginning to receive keys and the contract Even today at my request they are always present and available,Thank you.Walter viteello

Julia
United Kingdom
- 23 November 2014
Great thanks to Sharm Properties team for our cooperation!